How we work
We believe each business is different. Each has a personality. Each is led by an executive, like you, that has a background unlike others. Some are family businesses. Some are led by executives with MBAs while others are directed by graduates of the school of hard knocks.
First, we have a candid no obligation conversation to assess visibility into the moving parts of your business. When we agree to work together:
We start by conducting an in-depth analysis using your data to help you cash in on the insights revealed by our years of experience.
We listen to how you are operating now and the concerns you have going forward.
We bring the power of behavioral science to bear on defining the roles in the company and in selecting the individuals to fill those slots
Together we align a strategy to take your company to the next level.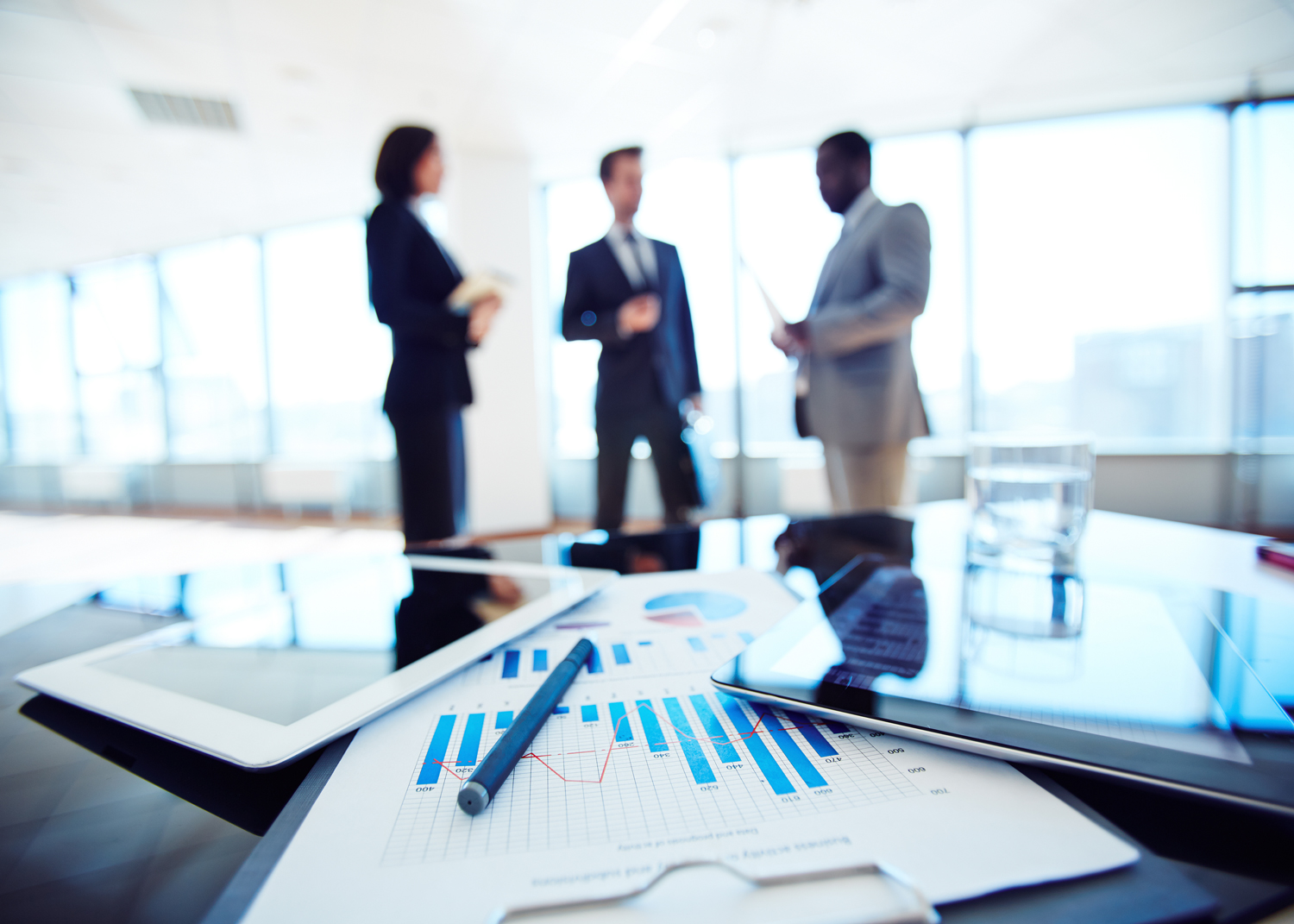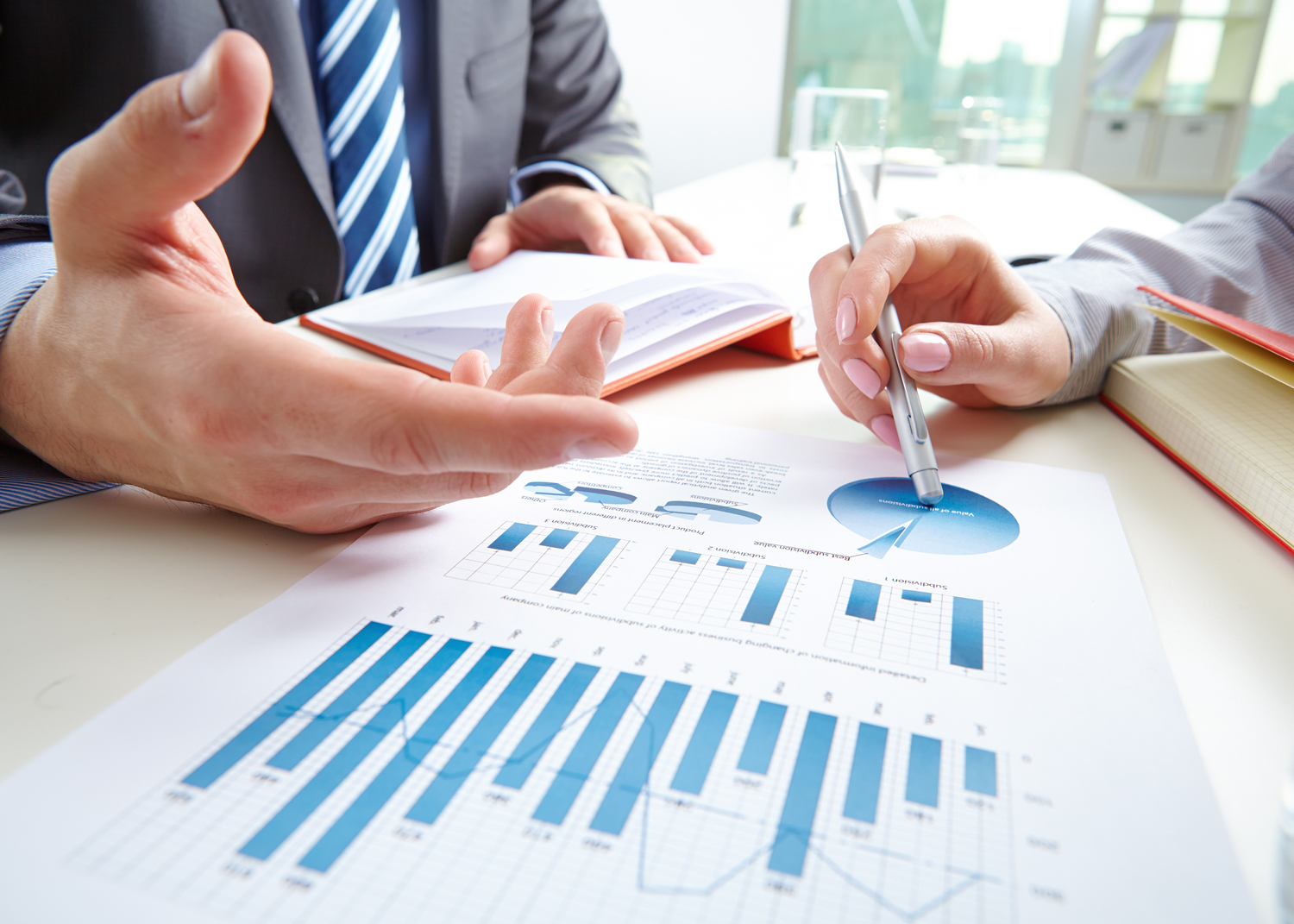 Custom Solutions developed from your data
Accurately knowing your business situation gives you a strong foundation in order to organize and grow it. But sometimes you're too close to see the answers. Often there is just too much day to day to even think about longer term. An honest assessment enables you to move forward with purpose. Goal setting gives you a target to strive for.
We start with your data. Our analyses reveal what you should be focusing on and how to create bottom-line growth. Together, we will identify issues and develop custom solutions for your situation. Call today to schedule a brief get acquainted meeting. 360 562-1077

Getting the right people in the right places is easier with scientific data.
We use the capabilities and products of the Predictive IndexTM to assess the roles that need to be filled in your organization and then assure that we find the individual that is the best fit for that position.
The Predictive Index Behavioral Assessment™ is the easiest and most effective science-based assessment. It provides accurate insights into what a person's core drives and patterns are, so you can determine the best candidate for your pre-determined behavioral and cognitive job requirements.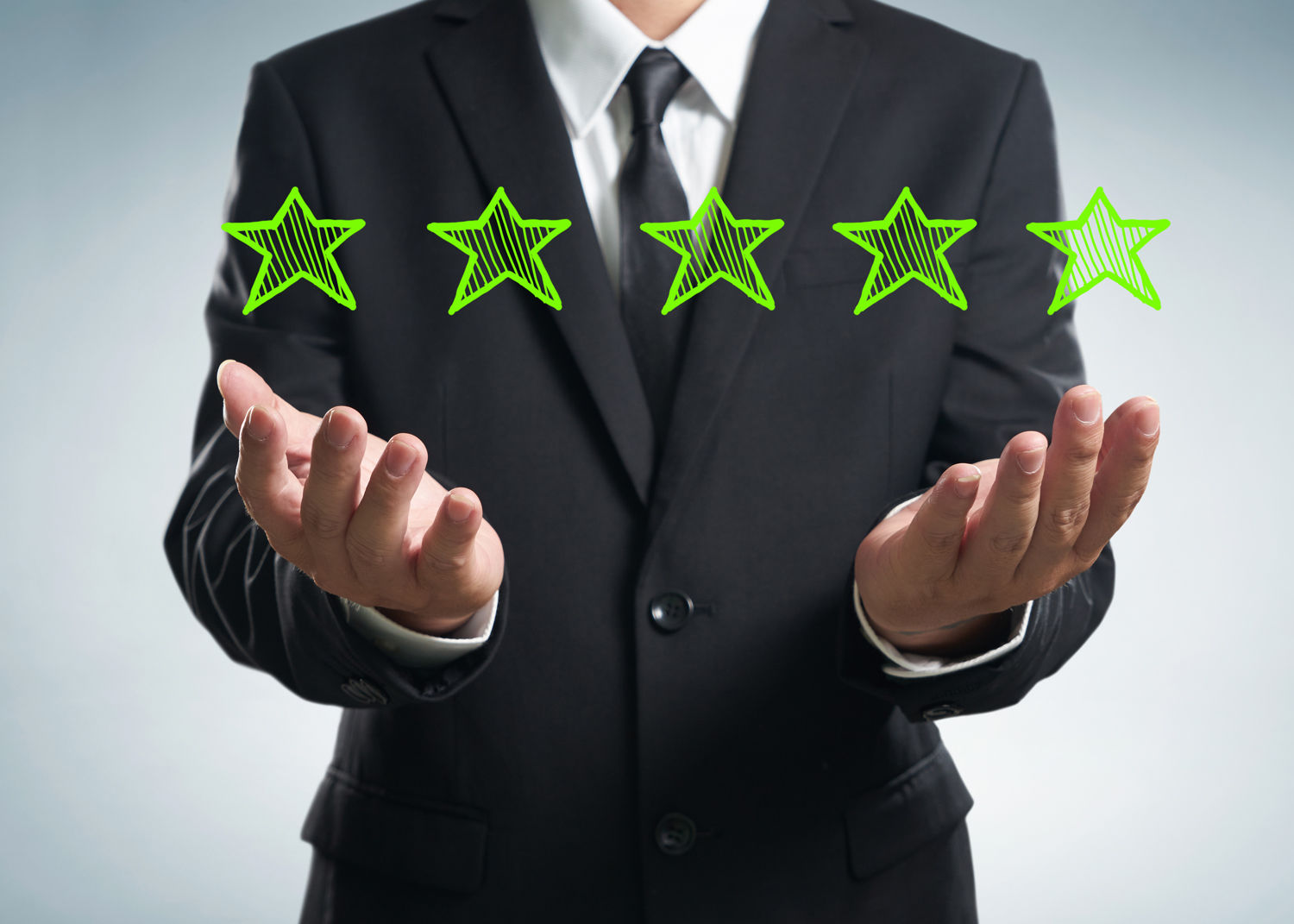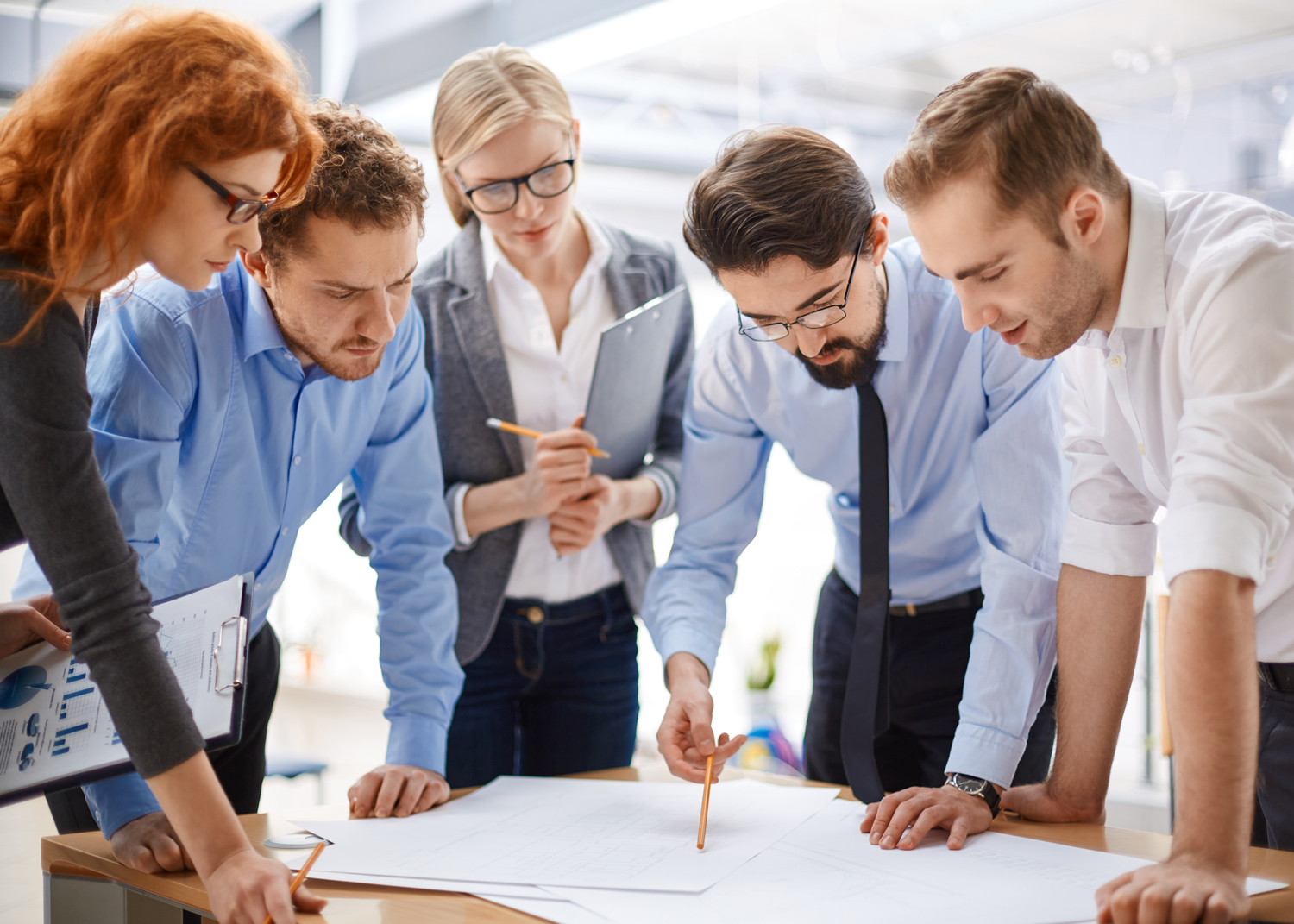 You get increased engagement and profit when strategy and people are aligned and focused.
The new aim and better fit changes mindsets and builds momentum There is hope based on a new sense of control. Your staff has confidence in themselves and the new clear vision of the company. There is an ongoing positive impact that generates decisions everyone gets behind. Joint action gets the job done faster than before. Everyone seems more able to adjust and recalibrate as the situation demands.
We will coach you as you implement and help identify the next concerns to be confronted. Call today to schedule a brief get acquainted meeting. 360 562-1077