Profitable Growth Through FIT & FOCU$
Why choose Square Peg Consulting for your starting, growing or established company?

Accelerate your growth with custom planning and analysis. Your business has a specific story, with a unique culture, mission, and atmosphere.
That is why we only build custom plans to fit your needs. No cookie cutter assessments, solutions, or consultations.

Square Peg Consulting has over 30 years experience in C-Suite level consulting, mentoring and executive roles including, President, COO, CEO, and CFO.
Having sat on both sides of the C-Level table, we have a unique perspective to identify your businesses needs.

Predictive Index is the highest standard for science based methodology to understand workplace behaviors, cognitive ability and job performance.
Square Peg Consulting is a certified partner, able to help your team succeed and accomplish your business goals.

Whether your business is growing or established, you need to maximize your team's productivity, and minimize your risk.
Our solutions help you align operations and physical resources; you will expend less and earn more.


Discovery
Discover employees' personality and workplace behaviors with objectivity and science. Match behavioral and cognitive results with job requirements to achieve company culture and business goals.
Behavior Assessment-Cognitive Assessment-Job Assessment- Predictive Index-Personality Assessment-Psychometrics

Operations
Learn to streamline your team's operations and strengthen communication with your team. Manage your talent with confidence, planning, and productivity.
Talent Aquisition-Talent Management -Hiring and Selection -Hire to Retire -Employee Engagement-Leadership Development

Organization
By organizing your products and services you can enhance your most profitable ones, and shed the ones that are draining resources.
Reaching the most customers with the least number of products will increase the profitablity of those products. We'll show you how.
Product Rationalization-Service Rationalization-Organizational Change-Organizational Development-Change Management

Analysis
In managerial economics, you need to know deep analytics for cost accounting in order to make the right decisions for your business.
Your production system should be helping you gain insight into areas where productivity can improve your quality, service and efficiency.
Profit Visibility-Profit Analysis-EBITDA-ROI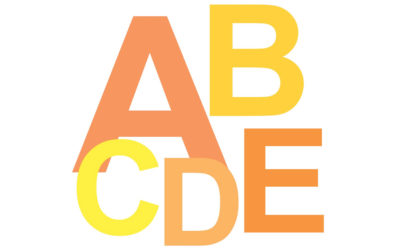 Consider the Full Scope of Job Requirements Managers make many people decisions over the life-cycle of employees' time with a company: hiring, development, assignments, and promotion. Consideration is given to the education, training, skills, and previous experience...
read more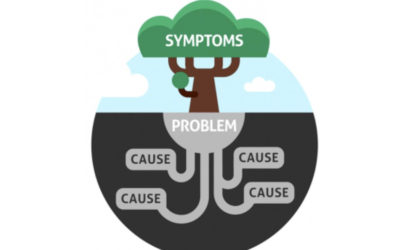 Symptoms of Barriers to Growth: Do these symptoms of barriers to growth sound familiar? employees under-performing sales slumping or stagnating ineffective leadership teams not collaborating employees disengaged high-potential people going undeveloped. How about...
read more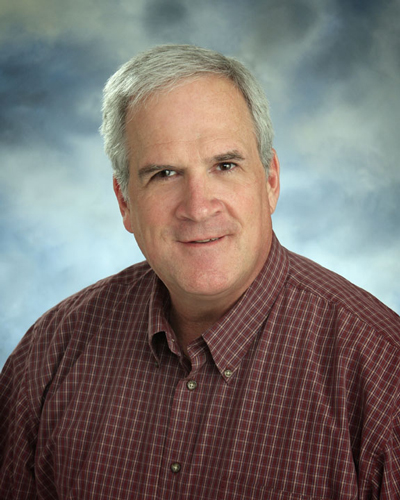 Frank McShane
President
Frank has been in the executive, consultant and mentoring role for over 30 years. His initiatives have resulted in cumulative benefits of over one billion dollars for his clients. Frank's results are phenomenal, and with Square Peg Consulting you can have those results too.
Frank led Ernst and Young's NW Supply Chain and Operations practice for the Pacific Northwest. One engagement involved preparing a  large nuclear generating plant for open market competition. He led the redesign of their engineering and maintenance functions while keeping industry leading nuclear safety performance.
After 80 years, a paper company needed Frank's help. As President, he rationalized their product offerings and equipment configurations taking them from a cash consumer to industry leading EBITDA levels.
Frank created security networks for Airports, Seaports and Municipal Police Departments by combining network construction and and broadband equipment expertise. As COO, and CFO he was able to transform this traditional Internet Service Supplier by creating this new division to add to their portfolio of services.
Experienced in Manufacturing, Utilities, Distribution, Broadband, Forest Products and Food Industries. Clients and collaborations include:
Weyerhaeuser, Longview Fibre, Simpson Paper, Champion, Chrysler, Teledyne Wah Chang, Sunnen Corp, Genentech, PG&E, SoCal Edison, Genuine Parts, AMFAC, Coca-Cola, Kraft Foods, Ore-Ida/Americold, Hardee's Restaurants.

For your complimentary assessment • • • >
Phone: 360.562.1077