Finding More Cash
Per Hour In Resilient
Supply Chain Approaches.
Our founder's experience has been brought to bear on these organizations:

John Carpenter
President of Nippon Daiwai Packaging
Andrew Cooper
VP Operations Nippon Daiwai Packaging 
Darren Marshall
CEO Steven Smith Tea Maker
An introduction in his own words
from Frank McShane,
Supply Chain Cash Guide.
Frank's candid how to:
At the Whiteboard series. Sign up Now to receive a weekly installment.

FROM COST TO CASH
CASH GENERATING STRATEGIC SUPPLY CHAIN APPROACHES

Aim
Uncover the insights hidden in your data. You get unique strategic guidance for your company based on a thorough analysis to determine that you are aimed at the right customers, products, and services.

Fit
Jointly, we help you define the key roles that are required to maximize returns. Then we use data to fit the right people into them from your current staff or assure outside candidates meet your criteria.

Focus
You cash in on the insights from our analysis to increase engagement and profit by getting the right people in the right roles and making sure they are focused on the highest return work..
CEO, COO, CFO of a small to medium business who want to convert supply chain and manufacturing cost centers into cash centers.
Do you often feel that you are running just to catch up? Tired of being reactive rather than proactive? Can't see what is truly generating versus consuming cash? Want to exert more insight-driven control over your business?
Our clients are certain that with the right plan in place and the right managers on the job they can handle any crisis.
Working with Square Peg they know they are in strategic alignment:
They are aimed at the right customers, products, and services
The right roles have been defined and the right people assigned to those positions
The entire team is focused on the highest return work
CEOs and HR Leaders of small to medium businesses
These business leaders want better decision-making in the hiring, promoting and other people decisions made in the company. They appreciate better role definitions as well as data-driven employee and management development. The potential that Square Peg brings to the table is to:
Get you out of reactive mode
Help you meet quantified needs,
Improve your engagement with your teams
Reduce turnover
Link people data to performance.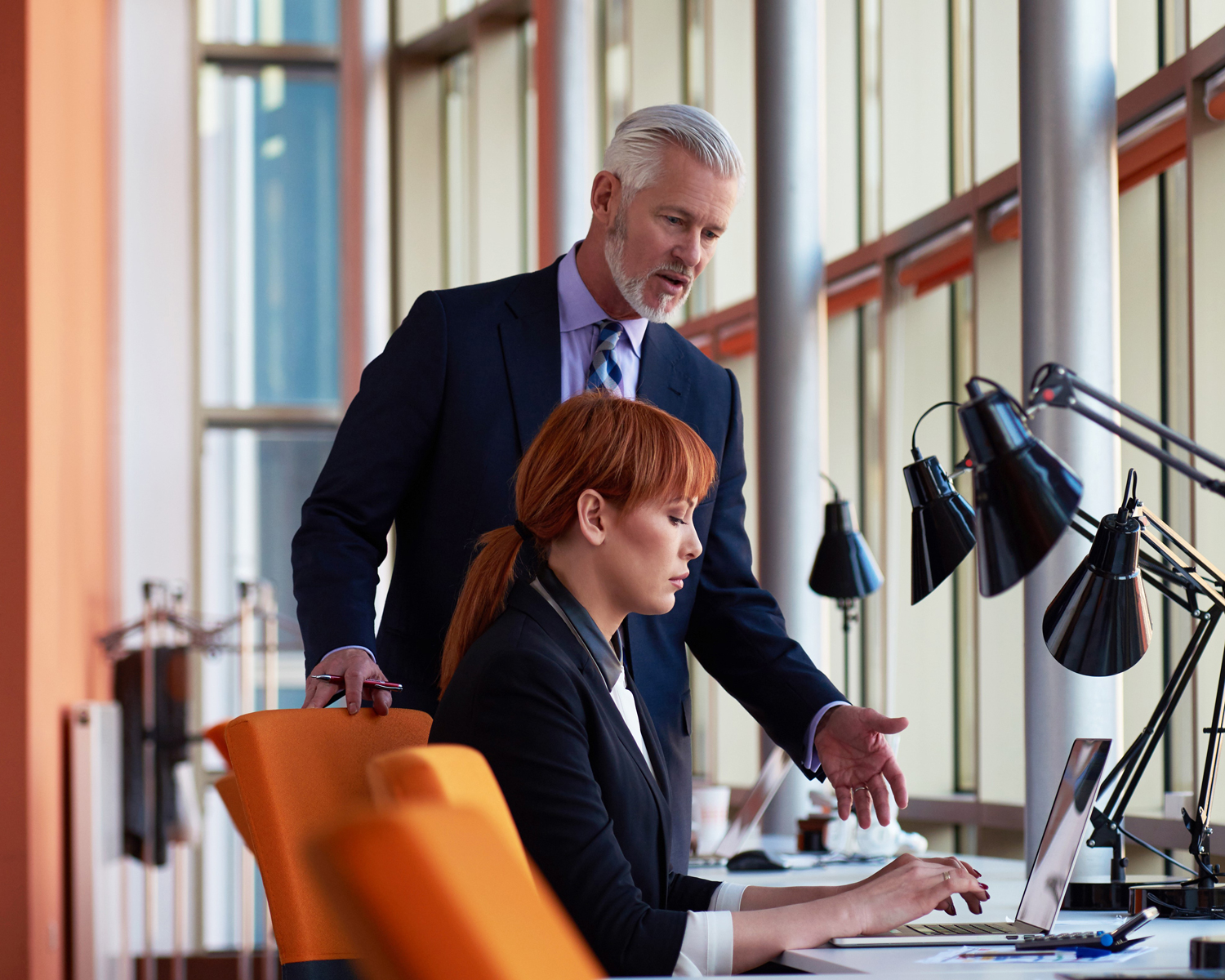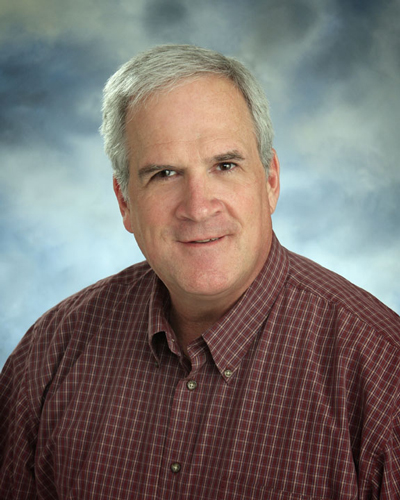 Our Founder: Frank McShane
Frank has been in executive, consultant and mentoring roles for over 30 years. His initiatives have resulted in cumulative benefits for his clients of well over one billion dollars. Square Peg Consultants helps you cash in on the insights hidden in your company's data.
Frank led Ernst and Young's NW Supply Chain and Operations practice for the Pacific Northwest. One engagement involved preparing a large nuclear generating plant for open market competition. He led the redesign of their engineering and maintenance functions while improving industry leading nuclear safety performance.
An 80-year old paper and packaging company needed to modernize their technology and processes. Frank was first engaged as a consultant. He became COO and then was named President, He rationalized their product offerings and equipment configurations taking them from a cash consumer to industry leading EBITDA levels.
Frank also created security networks for Airports, Seaports and Municipal Police Departments by combining network construction and broadband equipment expertise. As COO and CFO he was able to transform a traditional Internet Service Supplier by creating this new division to add to their portfolio of services.
Frank is experienced in Manufacturing, Utilities, Distribution, Broadband, Forest Products and Food Industries.