INDUSTRY & PROCESS EXPERIENCE
CONSULTANT
HIGH TECH
Symantec


FOREST PRODUCTS
Simpson Paper:



Weyerhaeuser:




Champion:



MFG.
Chrysler:



Teledyen Wah Chang:


Sunnen Corp:




Genetch:




UTILITIES
PG&E:






SoCal Edison:


DISTRIBUTION
Genuine Parts:


AMFAC:

FOOD
Coca-Cola:




Kraft Foods:



Ore-Ida / Americold:




Hardee's Restaurants: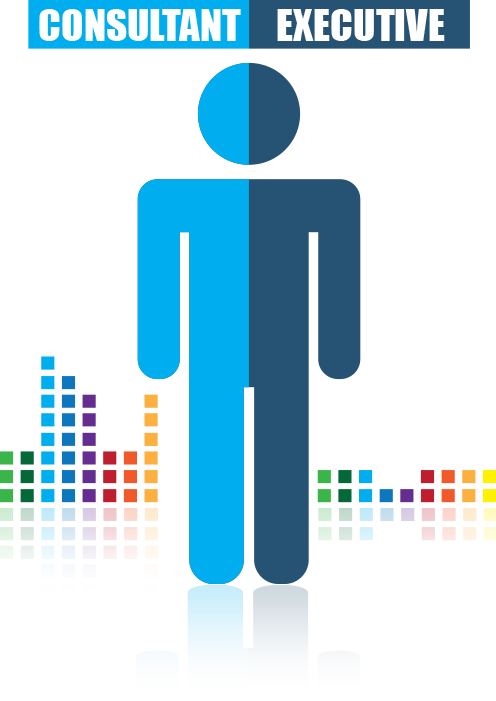 EXECUTIVE
HIGH TECH
Cascase Networks








FOREST PRODUCTS
Longview Fibre










PROCESS & EXPERIENCE KEY

Strategic Planning


Marketing & Sales


Supply Chain


MFG


Maintenanc/Enterprise Asset Mgt.


Finance & Accounting


IT/ERP


Org Dev


Board Relations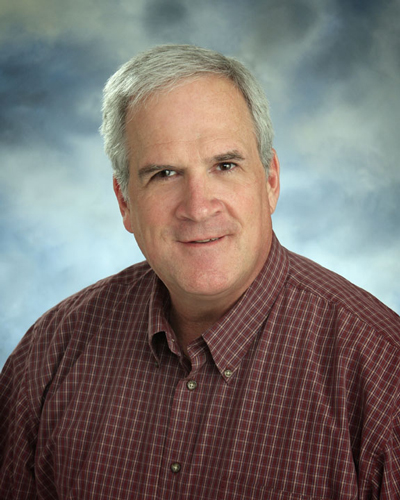 Frank McShane – Aim, Fit, and Focus Consultant
We believe each business is different. Each has a personality. Each is led by an executive, like you, that has a background unlike others. We start by analyzing your data to reveal what you should be focusing on. Together, we will identify issues and develop custom solutions for your situation. We've done it before.