Examples of
Aim, Fit & Focus in action.
---
AIM
Our process is to analyze the business using your numbers with an unerring ability to get to the salient facts and build a strategy on those facts. We will show you where and how to cash in on the insights hidden in your data.
FIT
Winning is not all about strategy. You need the right team in place to make it work. We approach that task working with you to first define the roles required. Then we assure that the individuals match up to those positions scientifically using the Predictive IndexTM.
FOCUS
Turn the insights from our strategic analysis and the leaders selected into a path to profits. We coach you and your team for as long as it takes to assure that everyone stays on track. As long as it takes and no longer.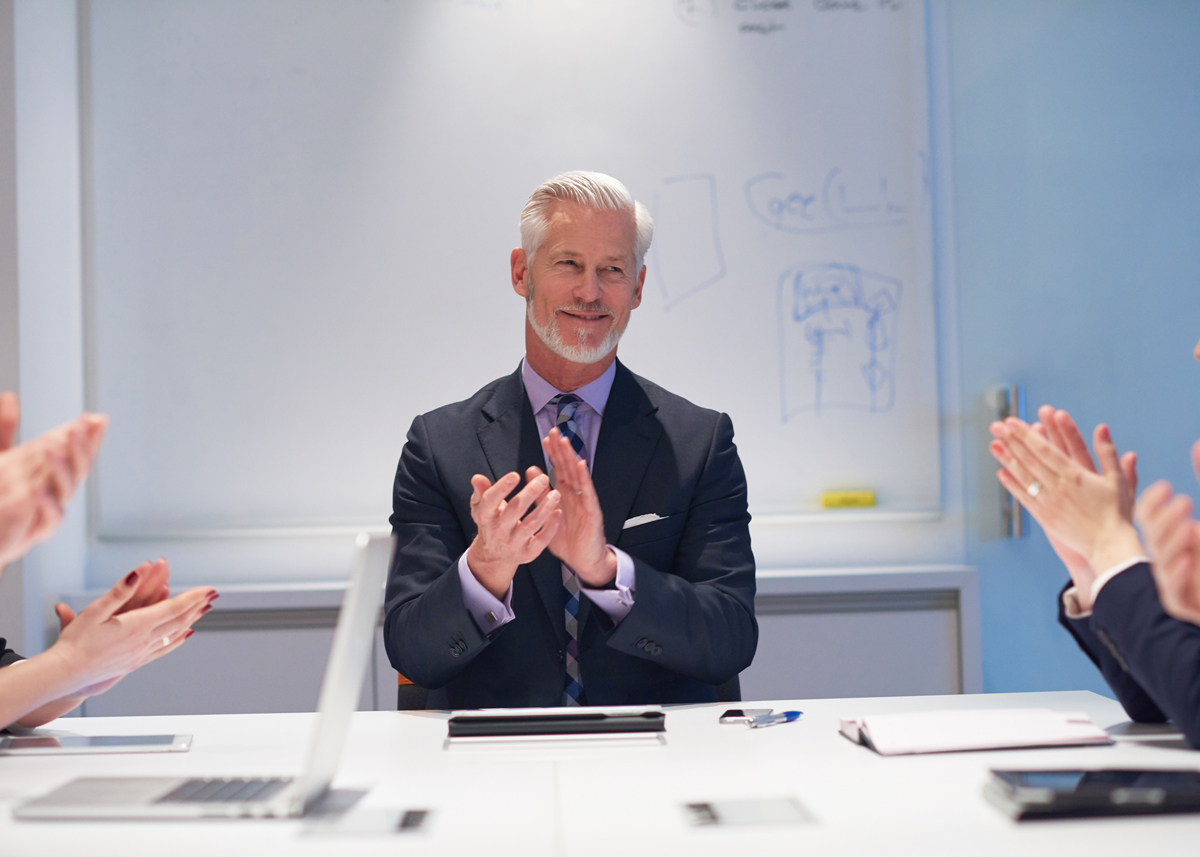 Longview Fibre Paper & Packaging
Industry: Paper & Packaging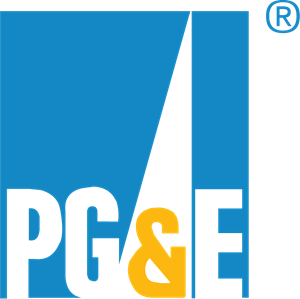 Pacific Gas & Electric
Industry: Nuclear Power Generation

Cascade Networks Inc.
Industry: Broadband Services and Equipment

Chrysler
Industry: Automotive Production

Kraft Foods
Industry: Food Production

Champion
Industry: Paper Production